When your friends, neighbors, perhaps future buyers drive up to your house, what is their first impression? What are your thoughts when you see your house?
What are the best exterior features of the house?
What are the worst exterior features of the house?
Not sure of where to begin, or already have a design in mind?
Arroyo Seco Construction will help you minimize or improve the faults in your yard and house; giving you the home you're looking for.
Hardscape:
Hardscape modification can include though not limited to face lifts to exteriors, redone driveways, defining pathways, retaining walls, robust walls and elegant gates.
Landscape:
Landscape improvements can include needed site grading, efficient irrigation installation, problematic tree removal, design and replanting of plants to best achieve the home owners vision.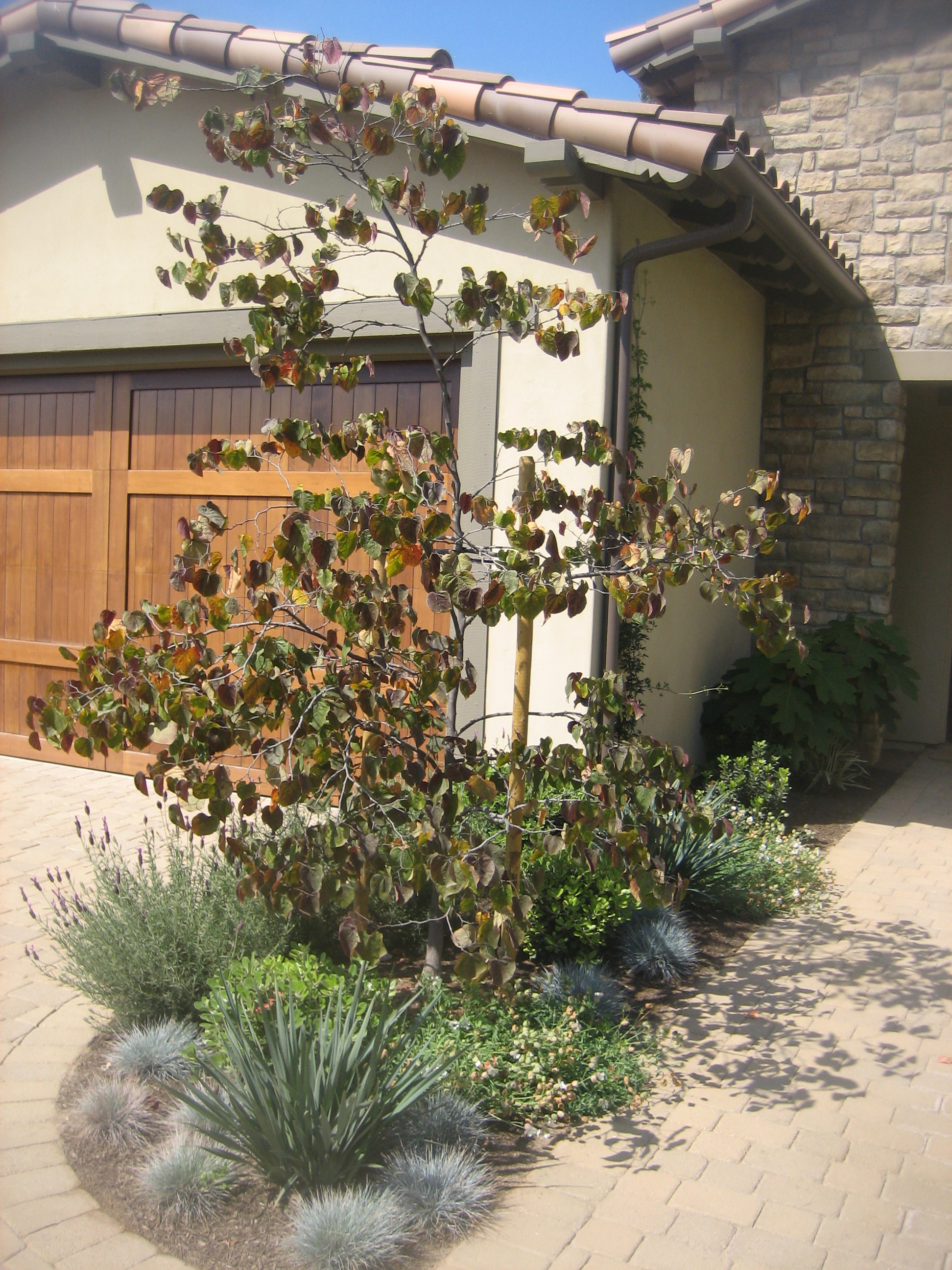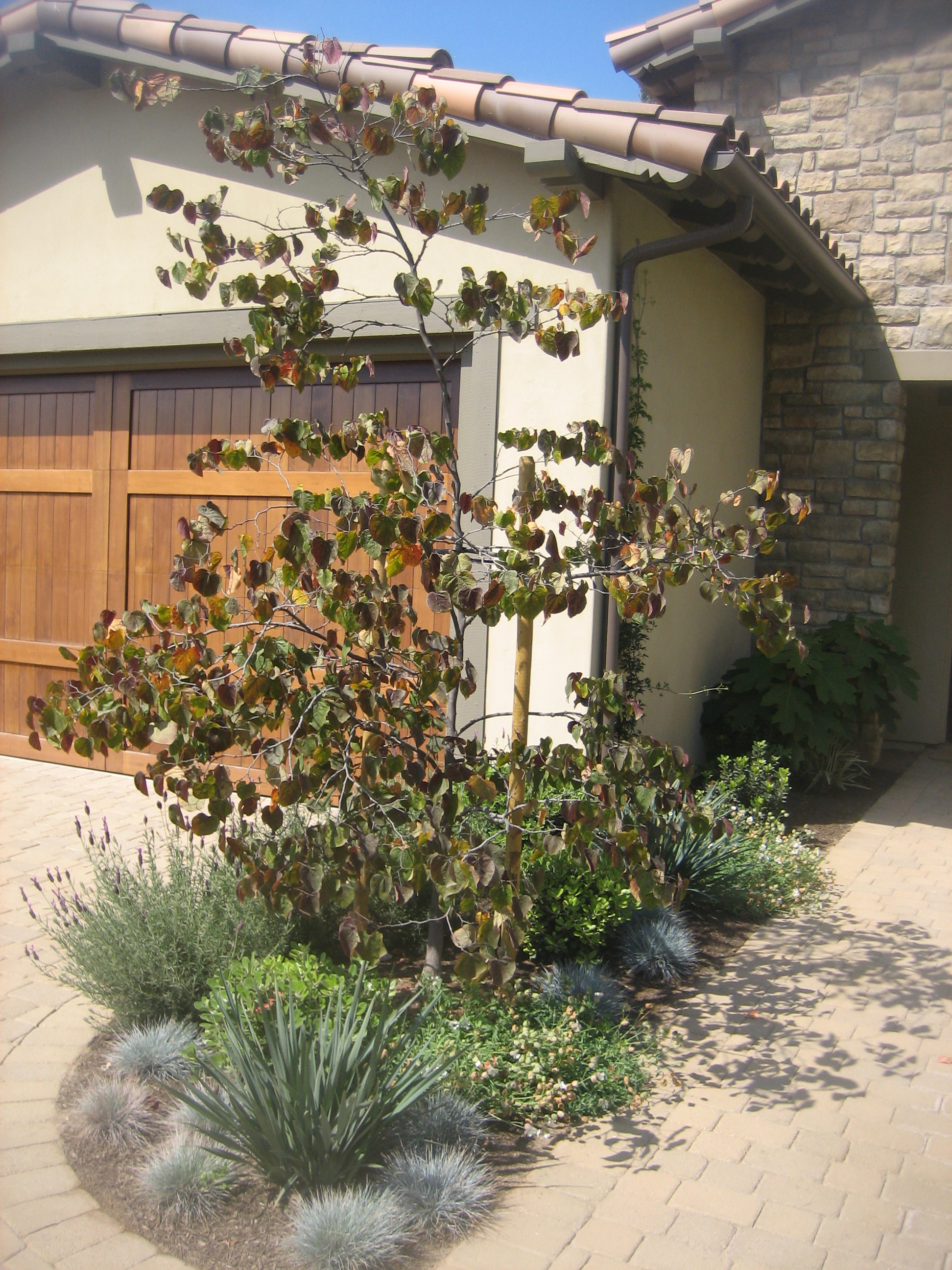 These types of changes can maximize the potential of a home owners' yard, increasing the home value and overall enjoyment of the property for years to come.